Life is about Balance...
Spiritual, Physical, Emotional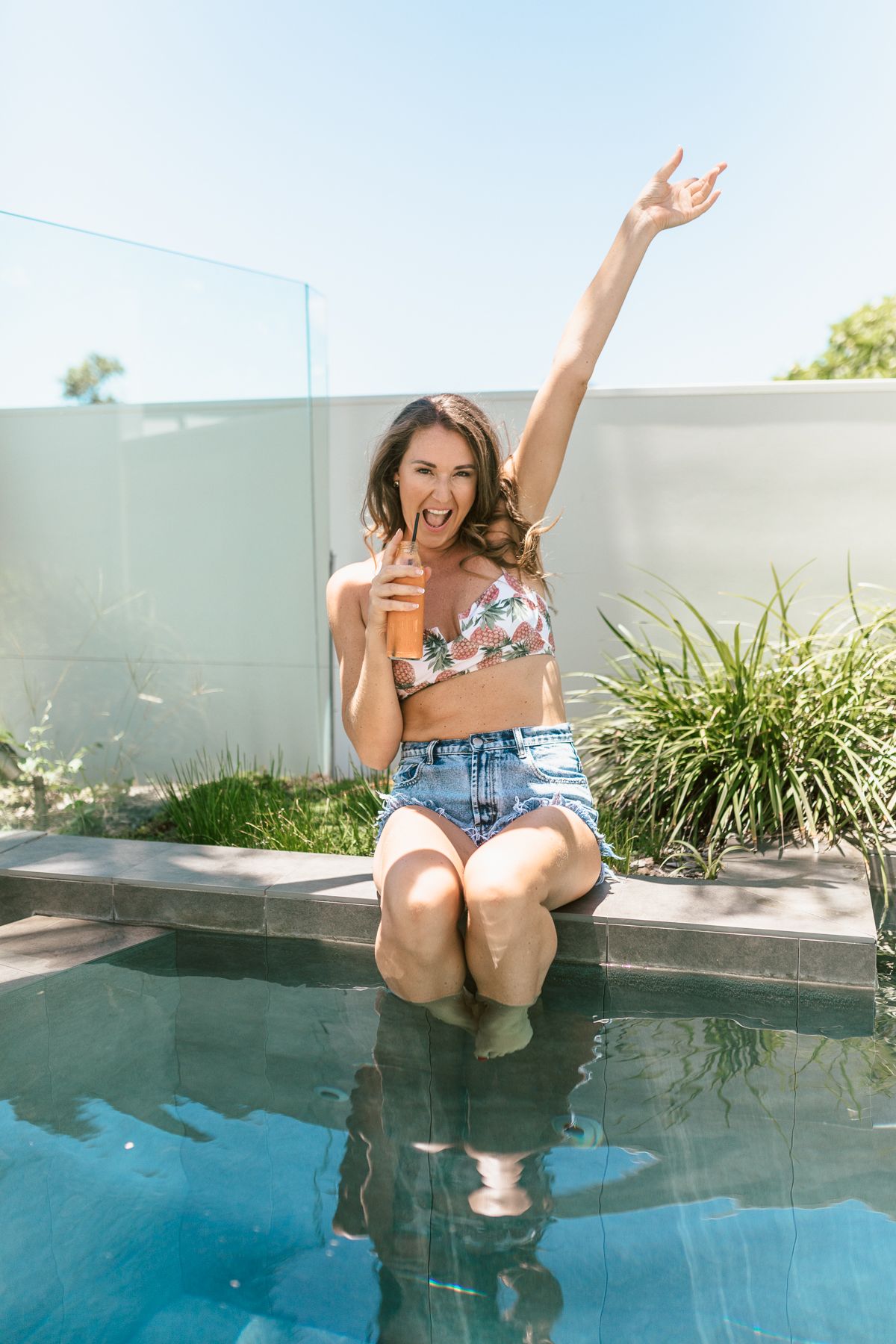 A life in Balance is a life well lived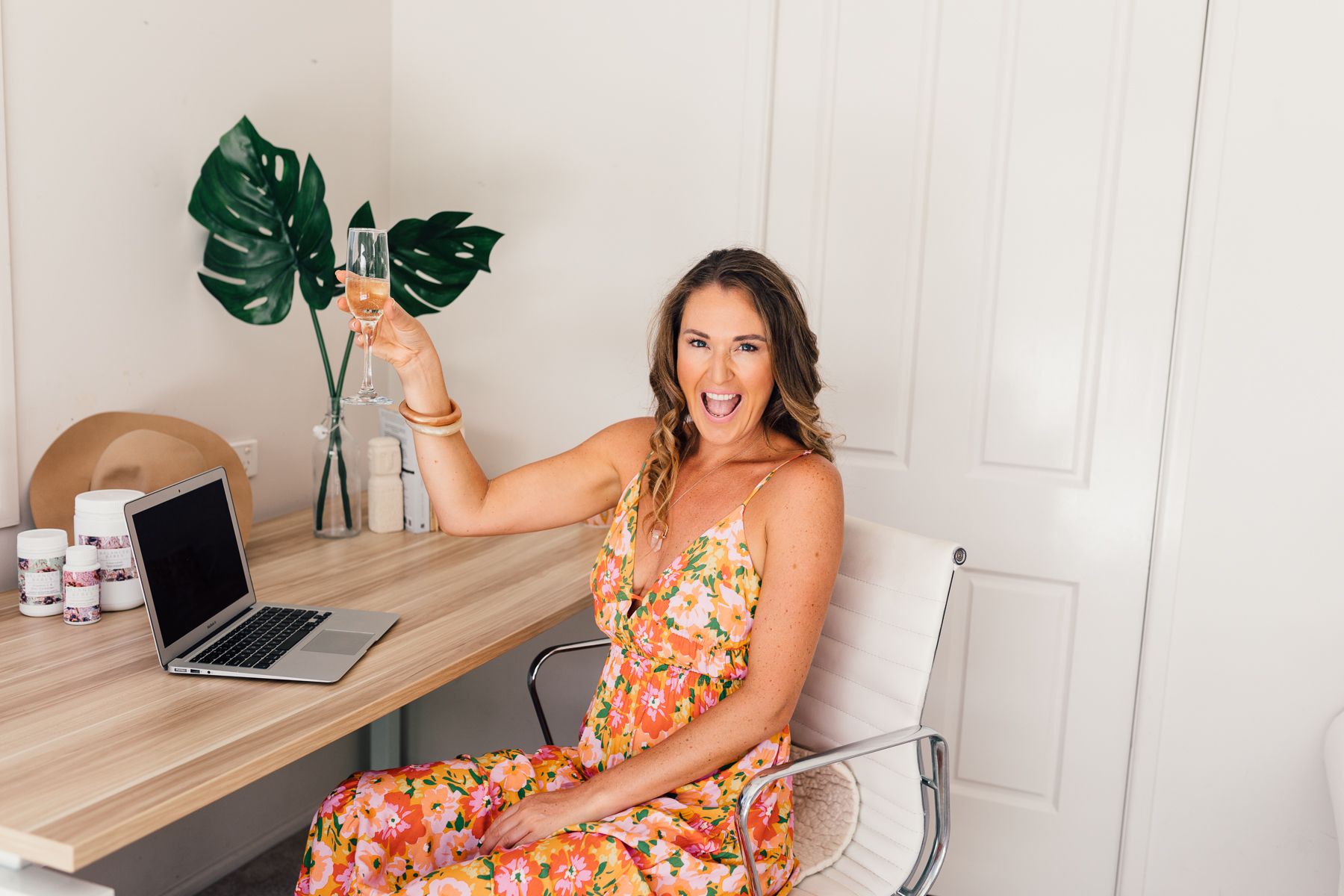 Welcome to the Balance Academy
The Balance Academy is about Education and Empowerment! Helping you to understand the role of your hormones in discovering yourself, your passions and learning how to look and feel your best, whilst connecting in with your spiritual and emotional self so that you are always intuitively led to follow your dreams!
Online Education
Foundational courses right through to systems for a complete lifestyle overhaul
Treatment Plans
Tap into our Naturopathically designed Treatment Protocols to help you address the physical and emotional causes of your ailaments
Personal Growth
Guided Breathwork, Meditations, healings and all the tools your need for personal transformation, inner and outer healing and a deeper connection with your heart and soul
\Learnworlds\Codeneurons\Pages\ZoneRenderers\CourseCards
There's a Balanced Babe within you waiting to be unleashed!
Our mission is to empower and educate both men and women on how to connect with their bodies, their purpose and their passions so that everyone can lead inspired, heart expanded, healthy, happy abundant lives!
Our courses teach you how to understand your hormones and equip you with the most luscious feel good self-care strategies to unlock your unlimited potential
Teamwork makes the dream work
The Balance Academy is founded by Stacey Foat from Balanced Babes, a clinical Naturopath and Nutritionist who specialises in Hormone Balancing with over 15 years clinical experience & her husband Trent Parry, a Builder with over 20 years experience on the tools. Together they aim to bridge the gap between the mainstream and the woo communities by changing the way we all view self-care!
Stacey Foat
Naturopath + Nutritionist
Stacey's passion is NOT only helping women to balance their hormones, but also to live an incredibly fulfilled life, experiencing joy, balance and vitality in all areas of their life; health, relationships, finances, career and recreation!
Trent Parry

Breathwork Facilitator - Builder/Carpenter
Trent's mission is to teach 'tradies' and everyday people that self-care work isn't woo woo or anything to be scared of. His casual, blokey approach to wellness inspires even the 'unhealthiest' people that anything is possible with your your health if you find a way to enjoy the process and commit to some new healthy habits
The Balanced Couple

The perfect balance of Masculine and Feminine together they are the Balanced Couple! They love a cocktail as much as anyone else and are passionate about having fun, raising awareness around self-care tools and assisting others to find their own inner balance,
What our community members say:

"So grateful I crossed paths with you!!! You've blown my mind and changed my life in the best way, my health has never been better. Thankyou for doing all that you do and being all that you are, we are so lucky to have you!."
Sarah Gee, Sunshine Coast
"Since the Balanced Babes Colon Cleanse protocol I've had so much energy. I'm sleeping well, waking early with energy, no brain fog, my anxiety is the best its ever been (I have PTSD). I feel happy and great in my body. Balanced Babes protocols are game changer!"
Marnie Whatuira, Brisbane
"Stacey is Incredible - her knowledge, support and her LOVE to support women daily in a natural, unique and soulful way is truly inspiring! I love the way Stacey works and her approach to your hormones and general life overhaul! Couldn't recommend Stacey's courses and coaching enough to start your journey of healing from the inside out "
Megan Colby, Sunshine Coast
Are you ready to create a life, a business, a career that lights you up?

The choice is yours.
Created with